Navigasjon
Black Box Training Academy
Learn the latest on IT-technologies
Attend the trainings in our Demo Rooms all over Europe
Why should you consider this training program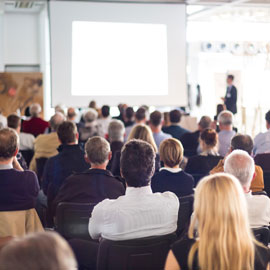 Black Box Training Academy is a series of free training sessions where you will learn from experienced application engineers on how to embrace best practices in vast areas of network connectivity such as signal control technologies, control room capabilities and collaboration in the workspace.
You can take advantage of the unique chance to:
Get in-depth knowledge on pertinent technologies that impact mission-critical applications and be able to make wiser investment decisions
Gain tips and tricks on best practises in order to be able to go back to your job better equipped to design, implement, maintain and manage networks
Optimise workflows while increasing productivity, improving network reliability, and reducing manufacturing costs
Get to know about the latest IT trends on network connectivity
Network with people with similar networking challenges and have the opportunity to share ideas
Increase team productivity and innovation
All training sessions are free to attend but limited to the capacity of each venue.
What you'll gain from our sessions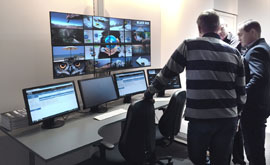 The Black Box Training Academy happens on a regular basis and it provides you with a chance to learn more on:
Room & Switch Automation for Control Rooms

Gain knowledge on multiple system control and room automation, signal management and operator desktop management.

KVM over IP compared to traditional KVM

Learn more on extending AV signals with pixel perfect digital video within your TCP/IP network (including 4K at 60 fps).

Virtualisation

Learn how to extend HD Video and USB signals with low latency across IP networks for real-time and high-bandwidth applications. Understand how virtualisation can be a cost saving solution that suits the demands for fail-over and disaster protection and high maintenance requirements.

Video Walls in Control Rooms

Improve situational awareness using video wall controlling in control rooms and learn about digital image processing.

AV Collaboration

Get tips on how to improve corporative collaboration in small/medium conference and class rooms with AV signal management strategies.

Internet Of Things (IoT)

How connecting more devices and systems can influence industrial networks, LANs and IPs, data, storage, bandwidth, power and more.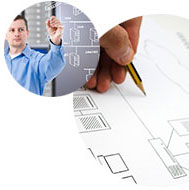 Centre of Expertise: well-advised
Our new Centre of Expertise (CoE) is an integral component of the Black Box Tech Support Centre: consisting of long-standing, highly qualified and specially trained technical employees, the CoE merges our technical expertise in KVM, AV and Networking, which is unique in the industry. It offers you the best advice in terms of individually optimised applications, completely free of charge.
The CoE is our "task force" and guarantees that your application is optimally integrated, individually configured and highly-available in every phase of your project. You can be sure that even the most demanding solutions will be rolled out as scheduled, with minimal effort from your side, and independent of its location.
Rely on our Centre of Expertise and make our expertise your capital.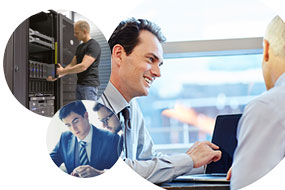 Support on the phone, online or on-site
The Black Box Tech Support Centre is specially designed to answer all of your questions concerning KVM, AV and Networking competently, without unnecessary waiting times. Dial 00800 CALLBBOX and get support from our experienced Application Engineers that will give you detailed answers to all your product- and solution-related questions.
Or try our online chat: talk to a team member directly for quick and easy answers to your questions.
Would you like an on-site live demonstration of our systems or even a status analysis for your project? We're looking forward to meeting you and showcasing our solutions. Our Application Engineers will guide you through every step of your project, from planning to implementation and beyond.
Should our expert realise, that the focus of your project lies within the expertise of another Application Engineer, they will not hesitate to forward you to the most qualified colleague right away.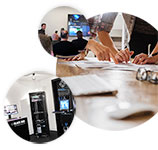 Visit our training centres
We'd like to invite you to one of our professionally equipped demo and training centres, located across Europe. Visit our centres in France, Germany, United Kingdom, Belgium, Denmark and Finland, and take a virtual dive into our KVM and AV solutions. Get a feel for our products and experience the operation, management, quality and user-friendliness of our interfaces. Call our Tech Support Centre today for an appointment.