Radian Flex - Video Wall Software

Seamless Video Wall Management
Radian Flex Video Wall Software gives you the ability to display high quality content from any source, across multi-screen display walls, in any creative configuration imaginable. As you add, move, resize and change content on the user interface, the same things happen on your video wall, distributed visualization system or other display device in real time. And since no proprietary hardware is needed, you save both time and money.
Experience the latest in video wall technology and learn how you can not only captivate customers and employees, but also increase sales, save money, and create the visual display your organization has only dreamed of. Check out our webinar replay!
Radian Flex Features & Benefits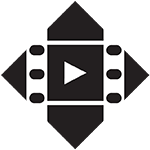 Real-Time Distributed Visualization
via Multiple Video Signals
Enable users to share live feeds, information and other content in all common and modern video formats (DisplayPort, DVI, HDMI, IP, SDI, VGA, H.264 and more) among video wall systems located around the world, managed remotely from one or multiple workstations.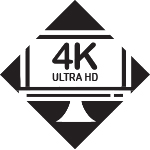 Advanced Image Processing
Capabilities
Highly optimized video playback rendering with 4K and beyond video capability and enhanced performance for advanced image processing, including high-definition video signal collecting, real-time high resolution, digital image processing, and advanced three-dimensional digital filtering.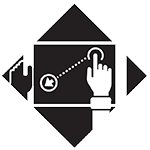 Customized
Visual Configuration
Manage and distribute video content quickly and easily without rendering for limitless video wall layouts. Resize to any scale, zoom, magnify and rotate content to any orientation you wish. Display multiple video sources anywhere and resize windows in real-time from any display to any video wall.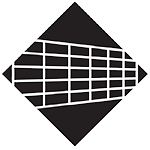 Networked
Visualization
Deliver video content to video walls across the Internet and on the local network from any source, including desktop capture, IP camera streams, capture card input or video files. Easily daisy chain monitors and display hundreds of H.264 and VNC video streams across multiple screens with multi-stream transport (MST).
Radian Flex Video Wall System Control
---
Operator, Viewer, Source, Cast, Services, KVM Control, and Streamer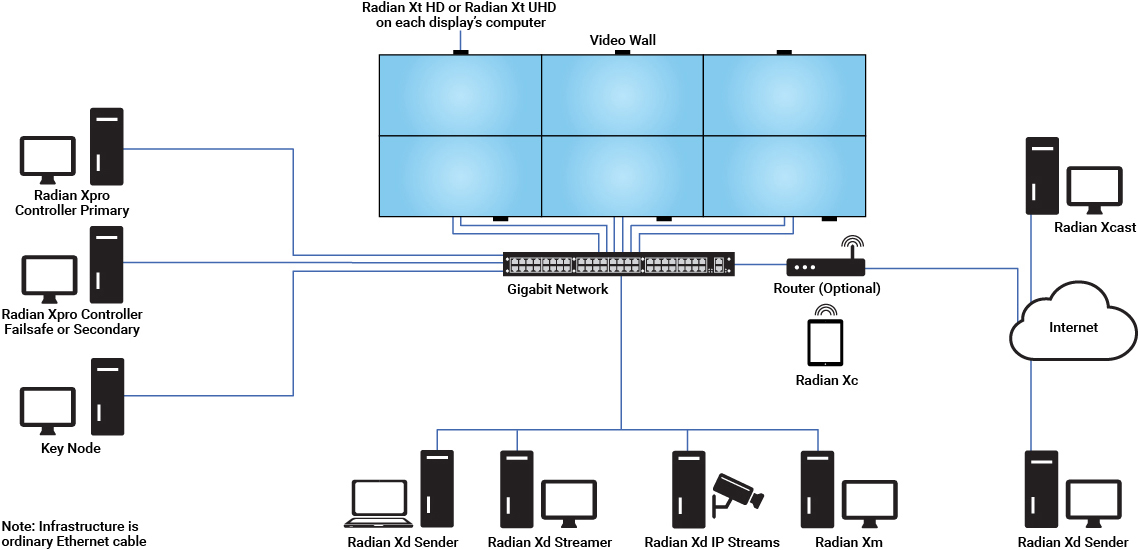 Radian Flex Applications
---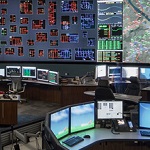 Command & Control Rooms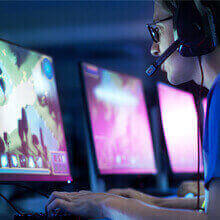 Stadiums & Arenas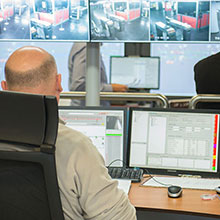 Emergency Operations/E911 Centers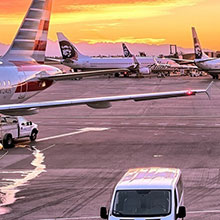 Air Traffic Control Centers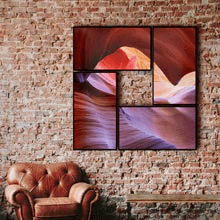 Lobbies & Waiting Rooms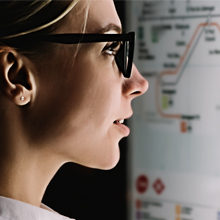 Airports, Bus Stations, & Train Stations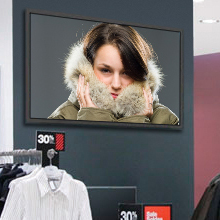 Shopping Centers & Malls
Industries
---
Radian Flex Video Wall Software is ideal for control rooms, operation centers and other mission-critical environments, as well as digital signage and other applications that require stable, reliable video wall technology.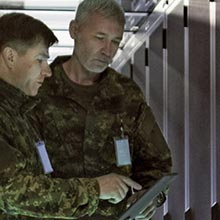 Military & Defense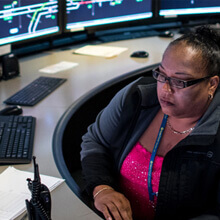 Public Safety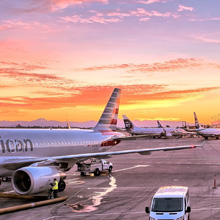 Transportation
Government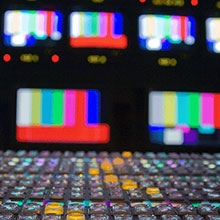 Broadcast & Post-Production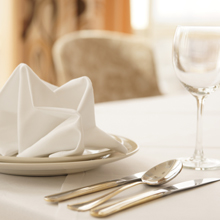 Hospitality & Leisure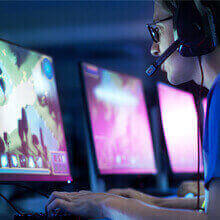 Esports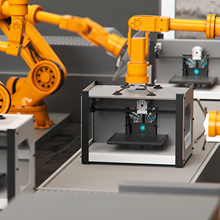 Manufacturing & Industrial
Product Portfolio
---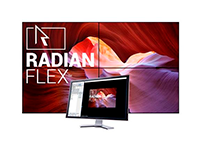 Radian Flex Software Bundles

Radian Flex Software - Standard or Pro Suite - Video Wall Control Software that allows you to display 4K60 and beyond video content on one or many commonly shared video walls

View Products
Radian Flex Upgrade Licenses

Enable additional features such as Access Control Management, Remote Broadcasting, KVM Control, additional sources and more


VIEW PRODUCTS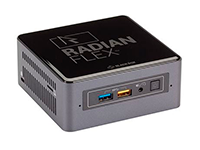 Radian Flex End Points /
Mini PCs
Use these NUCs to add as many displays to your Radian Flex video wall as required. Available as i3, i5 and i7 CPU editions including SSD and Windows 10

CONTACT SALES
Let us assist you in your project
We'll answer any questions related to your application! Our experts will call you back in an instant.
RESOURCES
---